A sweet story of two teenagers trying to find their way while dealing with illness and loss.
Dacre Vinson has spent the majority of his life in quite the predicament—even the surf and his books can't erase his Type 1 diabetes. But when Dacre's family moves to a new Mexican town, an eccentric girl obsessed with trees offers him a job on the spot, leading to what could be the perfect distraction from his problems.
Salbatora Tames has one true love, her avocado farm. Her family constantly nudges her to be more social, but Sal much prefers the dirt, the sun, and the solitude. Besides, trees listen better than people do.
For Sal and Dacre, their job won't stay easy breezy for long, not when an avocado delivery to Palenque, Mexico pops up on their radar. Together, they embark on a road trip across the jungle, where they form a tighter bond. However, as obstacles arise, their new-found troubles may lead to more woes than bliss.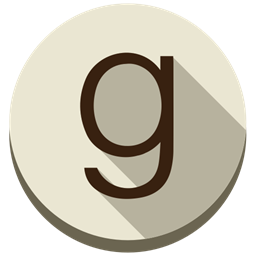 Add Avocado Bliss to Goodreads
---
FRACTALISTIC is the sort of magic-realism that tugs on your heart strings, all while forcing you to believe in the impossible!
After moving to Mexico with her parents, Winter Gutan had been hoping the local alternative medicine doctor would cure her mother's illness. When her mother does not survive his controversial treatments, Winter's life spirals in despair. Her father, a software engineer, insists his computer program, Fractalistic, will enable them to communicate with her mother's spirit. But as his sanity begins to slip, Winter confides in her friend Rafa, a computer wizard, who tells her he's found information about using fractal technology to treat false memories—nothing paranormal about it, leaving Winter confused and without hope. Will she lose her mother forever?
Suspecting her dad is hiding a deep secret, Winter runs Fractalistic behind his back, unveiling a sea of computer-generated imagery swirling on the screen. Her mother appears to her…begging for help! But is this all just Winter's imagination?
Fractalistic may enable Winter to communicate with her deceased mother, but it might also unleash more mysterious memories buried within Winter's mind. To figure it all out, Winter must hack into her father's system to uncover a horrifying truth…or remain in the dark forever.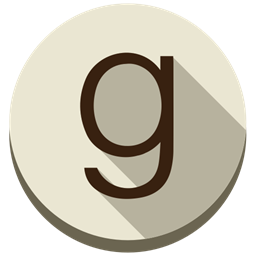 Add Fractalistic to Goodreads
---
"Hits the sweet spot!" ~New York Times bestselling author, Wendy Higgins
Lia Abbie has the easy life—kicking it back with old school video games, hanging out with her best friend Barnabas, and alternating her living schedule between the apartments of her two dads and her mom.
Kiev Jimenez is a theater geek who loves him some Shakespeare and taking care of his pet armadillo. He has one set goal in life: obtaining the role of Horatio for the Hamlet school play.
When a showdown between Lia and Kiev lands them in the principal's office, they're forced into volunteer work at the cringe-worthy Piggy Palooza Festival, or risk being suspended. Lia and Kiev aren't thrilled about the situation, especially when it interferes with Lia's relaxed life and Kiev's theater role. But by working together, they may find more than just bacon—possibly a little love in the air.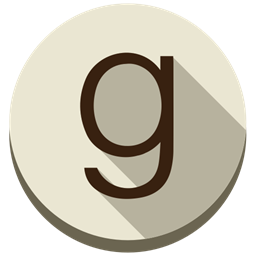 Add Bacon Pie to Goodreads
---
"Captivating and fast paced, Summerlypse is a fantastic, cultural roller coaster ride through the chambered emotions of the heart!" ~M.W. Griffith, author of The Runaway Train
After his crush rejects him, seventeen-year-old Colton catches a plane to Mexico, hoping to forget all about girls. But a night out at a dance club crowded with long legs in miniskirts doesn't help, especially when he meets the club's beautiful DJ, Alex.
In awe of her mixing skills, Colton finds it hard to believe Alex is deaf. As they bond, she asks him to help her win a DJ contest behind her rich, estranged father's back. Colton's not a wimp or anything, but millionaires with armed bodyguards are not his ideal vacation buddies. The only problem—if he helps her, he may fly back home in a body bag.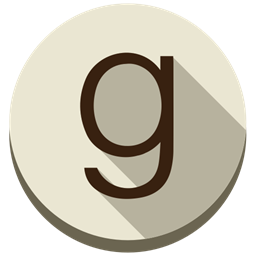 Add Summerlypse to Goodreads